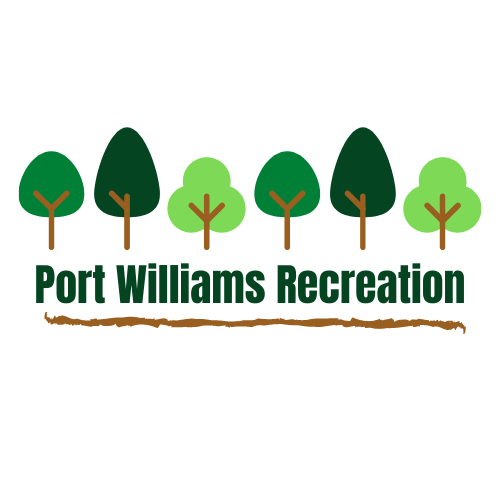 Port Williams Recreation Dept.
Due to the circumstances surrounding COVID-19, we have had to make some changes on how we deliver our programs. The Village has reopened the Community Centre to the public and we have adopted many protocols to ensure that we are keeping the community and our staff safe.
- Laura Jacobs, Director of Recreation & Community Development


- Please wear a mask on entry into the building.
- We ask that you use the hand sanitizer provided when you enter and exit the space.
- You will sign your name and phone number on entry (for tracking purposes)
- If you or a direct family member are unwell, please do not come to class.

- All participants are required to provide proof of vaccination.

Fall 2021

Programs:


Yoga
Monday @ 7:00-8:00 pm - starts Sept 27th
Thursday @ 7:00-8:00pm - starts Sept 30th


$20/6 week session
Chair Yoga


Wednesday @ 10:00am - stay tuned for start up date!




Stretch and breath in this gentle yoga class- we use the chair for support in seated and standing postures, making this accesible for all levels

.

Port Williams Active Living:
This program run by students of the Acadia University Exercise Training Practicum. They focus on improving health through aerobic, flexibility and strength exercise. Seniors of all abilities are welcome!

Monday & Wednesday 1:00-2:00pm - next session starts Fall 2021
To register contact activelivingprograms@acadiau.ca


Indoor Walking Group:


Every Monday and Friday 9:00-10:00 a.m.
Find your own pace and rhythm to the tunes of rock and roll. Port Williams Community Centre.
Events:
Trivia Night

Monthly community fundraiser
Trivia nights are informal, fun, competitions where teams battle to see who has the greatest knowledge of matters trivial. General knowledge and trivial interest questions are asked by our outstanding trivia host and the winners are the team which, at the end of the night, have correctly answered the most number of questions!


Recommended donation $10/person or $50/team




(max 7 per team)


Dates:
September 24th - 7:00pm
October 15th - 7:00pm




Groups and Organizations

Port Williams Scotiables Run/Walk Club:
Tuesdays @ 6:30pm and Saturdays @ 8:30am.
We would like to welcome runners of ALL levels (beginner to hardcore) as well as walkers to our club. Membership is FREE! We meet twice a week at the Port Williams Community Centre (youth room). Come when you can, make some friends, and become part of an active community of movers. Match up your pace and goals with others in the club. Return to a common space and socialize as a group. All runners/walkers will be self directed and choose to run/walk at their own risk.
DanceTime at Port Williams
A social dance club comprised of people interested in both Standard and Latin ballroom dancing. They meet to dance Sunday afternoons from 3 to 5 p.m. at the Port Williams Community Centre.
email: dancetime.portwilliams@gmail.com


Port Williams Recreation now has a

Facebook

page! Like our page to receive notifications for current community events and recreation programming.
https://www.facebook.com/pwrecreation/

Facilities


Belcher Street:

Newcombe Soccer Fields (behind School)

For Facility Rental Booking/Info contact:
Laura Jacobs, Recreation Director
tel: 902-698-9086
email: pwrecreation@ns.aliantzinc.ca

Outdoor Rink - 1400 Belcher Street Pond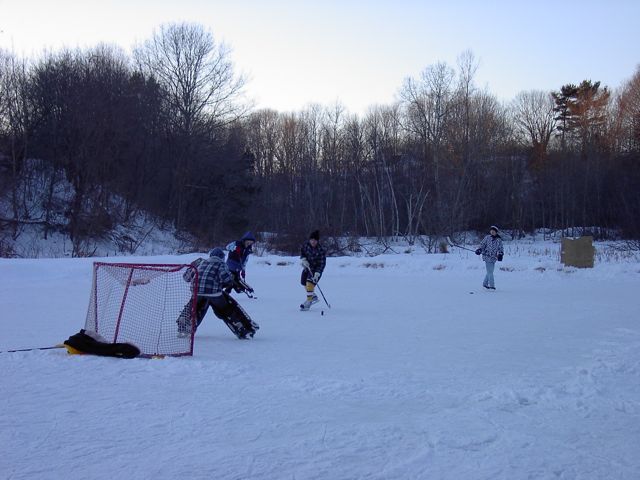 The pond is lit for night use and has a changing room.
Collins Road:
Benedict Soccer Field

Hwy 358/Main Street:
Port Williams Park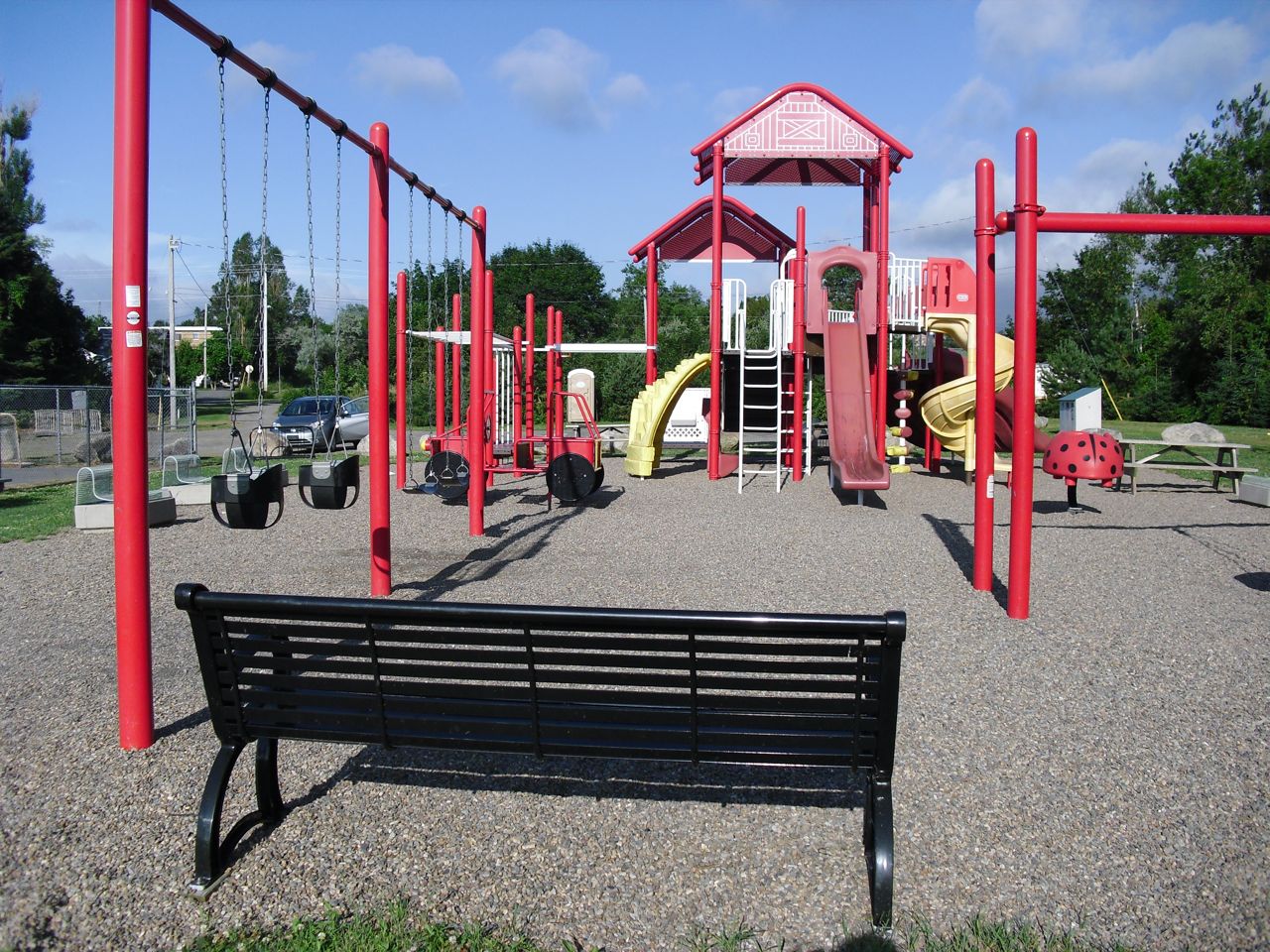 located at 1084 Highway 358