Port Williams Recreation Dept.
PW Recreation Director - Laura Jacobs
pwrecreation@ns.aliantzinc.ca
902-698-9086



*Winter Cancellation Policy - if local schools are cancelled, all morning programs are cancelled. Updates on evening programs will be posted on our Facebook page*




NEW
Class passes are now available for purchase! You can use your pass for any of the classes on our schedule and not have to worry about having cash on hand every time.



5 for $20.00




or




10 for $40.00






Indoor Walking Group:


Every Monday and Friday at 9:00 a.m.
Find your own pace and rhythm to the tunes of rock and roll. Port Williams Community Centre.



Port Williams Active Living:
(formerly Acadia's Active Aging)
The successful Acadia University program run by students of the Exercise Training Practicum. This program is focused on improving health through aerobic, flexibility and strength exercise. Seniors of all abilities are welcome!
Two sessions per week:
Tuesday mornings 10:30-11:30am & Thursday's 4:30-5:30pm
location: Port Williams Community Center.
Info Session- September 6th 4:30pm



NEW session - starts in Sept 11th & 13th


$30.00/10 week session, or $50.00 for a couple
option to pay $2.00 drop in
Please register at the Village Office or by contacting Laura Jacobs.
Phone: 902-698-9086 email: pwrecreation@ns.aliantzinc.ca



Yoga
Monday @ 7:00-8:00 pm & Friday @ 10:00-11:00am (starts Sept 28th)
Bring your mat, and a smile - all levels are welcome and encouraged!
$4.00/class - no pre-registration required!



Chair Yoga


Wedneday @ 10:00am
Modified and gentle yoga for all levels.
$4.00/class - no pre-registration required!



FIT


Wednesday @ 9:00am
Funtional Interval Training - develop strength, coordination, balance and flexibility with body weight exercises. You move at your own pace, everything is modified and accessible!
$4.00/class - no pre-registration required!


Zumba


Mondays @ 5:45pm.
Dance to great music, with great people, and burn a ton of calories without even realizing it.
$4.00/class – no pre-registration required




NEW! Family Fun Night


Thursday 6:30-8:30pm
Free drop in night at PWES - an opportunity for the whole family to get active and play!




Coming Events:
Remembrance Day Service-

November 4th, 2018
Holiday Tree Lighting - November 25th, 2018
Groups and Organizations

Port Williams Scotiables Run/Walk Club:
Tuesdays @ 6:30pm and Saturdays @ 8:30am.
We would like to welcome runners of ALL levels (beginner to hardcore) as well as walkers to our club. Membership is FREE! We meet twice a week at the Port Williams Community Centre (youth room). Come when you can, make some friends, and become part of an active community of movers. Match up your pace and goals with others in the club. Return to a common space and socialize as a group. All runners/walkers will be self directed and choose to run/walk at their own risk.
DanceTime at Port Williams
A social dance club comprised of people interested in both Standard and Latin ballroom dancing. They meet to dance Sunday afternoons from 3 to 5 p.m. at the Port Williams Community Centre. In addition to their regular practice sessions, they also host several dances throughout the year: a Christmas and Spring Dance, and some other Theme dances in between.
email: dancetime.portwilliams@gmail.com

Launchers Athletics
The club offers specialized training in shot put, discus and javelin. The club is open to youth ages 12 and up.
Contact: Steve Wohlmuth
tel: 542-4848
email: launchers_canada@yahoo.com
website: www.launchers.ca

Playgroup
Free unstructured playtime Tuesday's at 10:00am- for infants up to preschoolers. An opportunity for parents/guardians to connect and kids to play, it's a win-win!
Location: Port Williams Baptist Church
Contact: Vanessa Gennette
email: office@pwubc.org

Port Williams Soccer Association
Community Soccer program for kids from 3 to 10

email: portwilliamssoccer@gmail.com
Port Williams Recreation now has a

Facebook

page! Like our page to receive notifications for current community events and recreation programming.
https://www.facebook.com/pwrecreation/

Facilities


Belcher Street:

Newcombe Soccer Fields (behind School)

For information re rental contact:
Village Office
tel: 542-4411
email:
villageoffice@ns.aliantzinc.ca

lit for night games, canteen, washrooms
For information re field rental contact:
Village Office
tel: 542-4411
email:
villageoffice@ns.aliantzinc.ca
Outdoor Rinks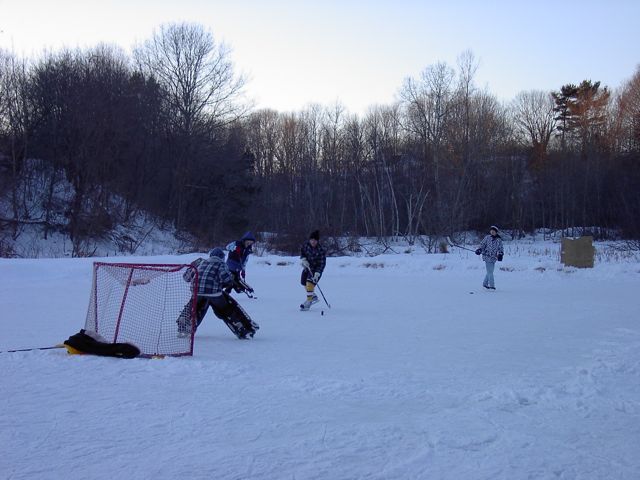 The pond is lit for night use and has a changing room.
Collins Road:
Benedict Soccer Field
For information re rental contact:
Village Office
tel: 542-4411
email:
villageoffice@ns.aliantzinc.ca
Launch Pad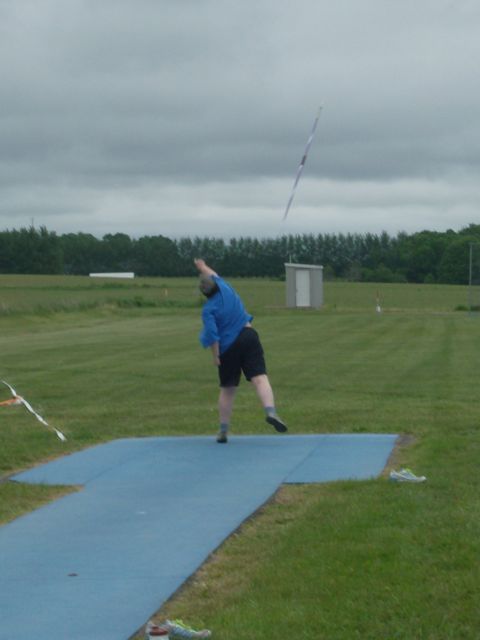 (throws events: javelin, shotput, hammer, discus)
Home of
Launchers Athletics
Hwy 358/Main Street:
Port Williams Park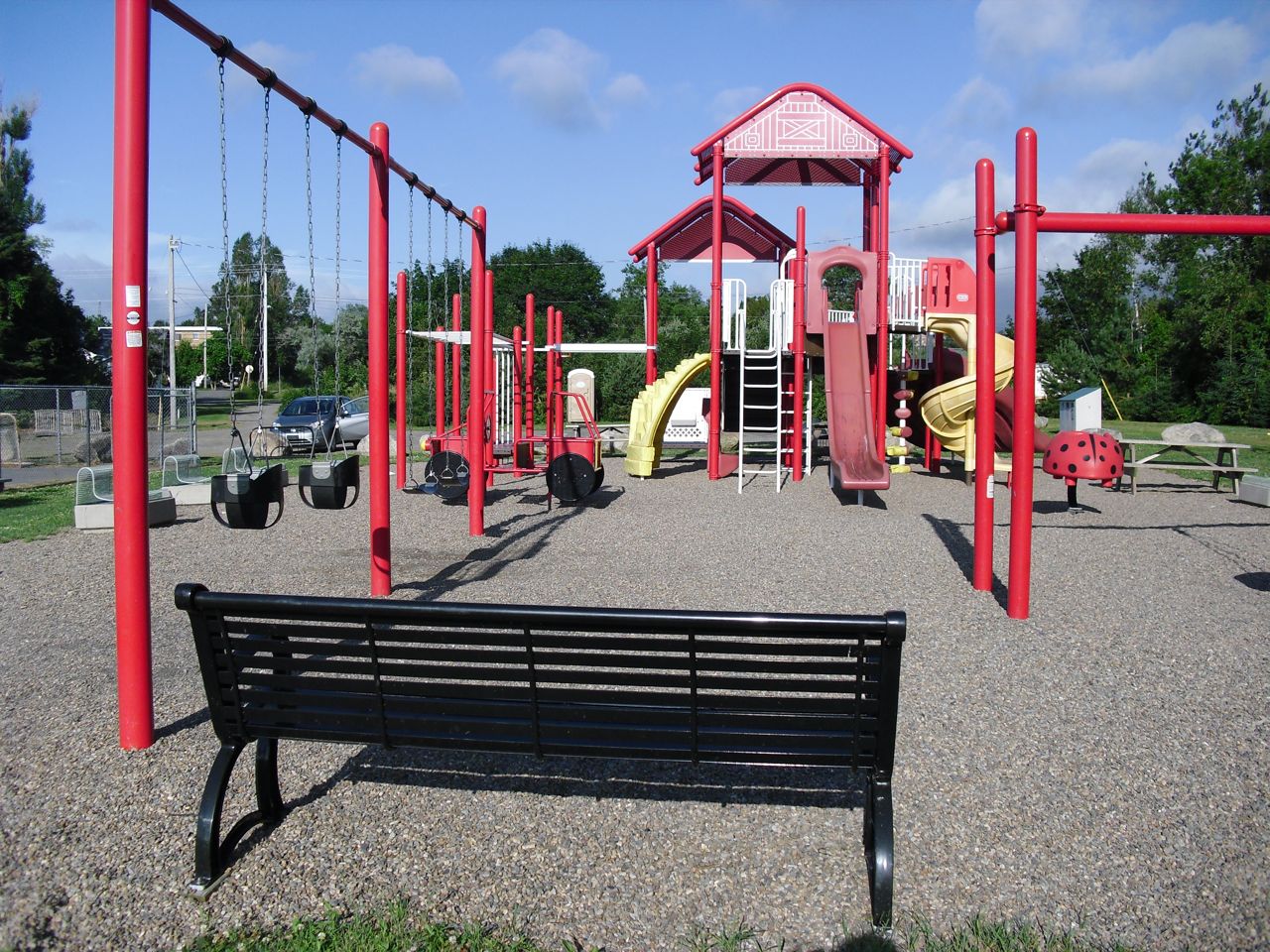 located at 1084 Highway 358